華語簡易通 EASY CHINESE FOR YOU!
今天好冷啊(二) It's so cold today! (II)
對話 Dialogues
大為:那麼,台灣下不下雪呢?
美英:只有很高的山上,才下雪。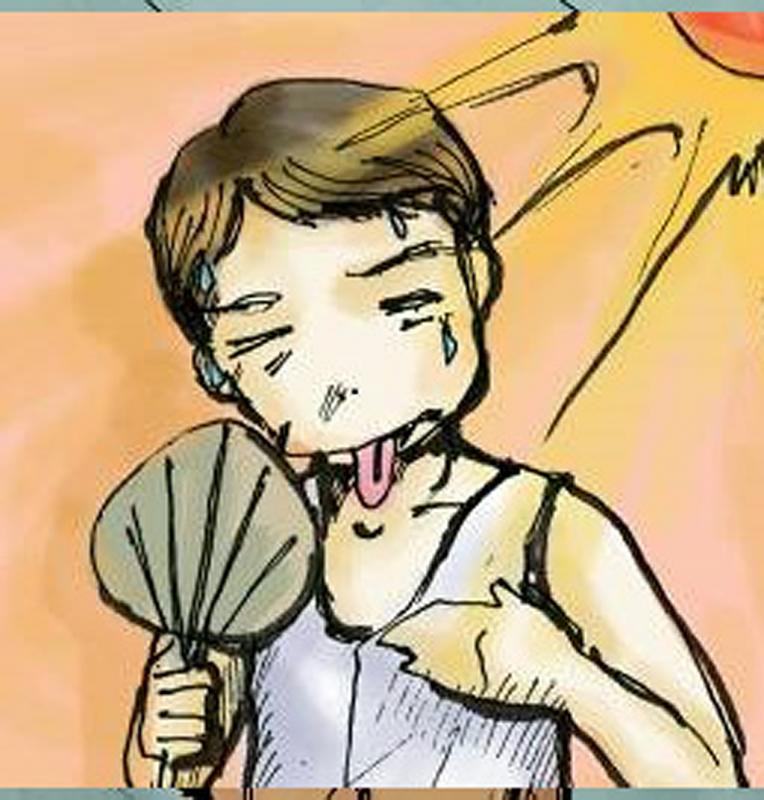 大為:那夏天的天氣怎麼樣?
美英:夏天總是又悶又熱,尤其是台北。
Dawei: Well, does it snow in Taiwan?
Meiying: Snow only falls in the mountains.
Dawei: So, how is the weather in summer?
Meiying: It is always humid and hot in
summer, especially in Taipei.
詞彙與短語 Vocabulary & Phrase
那麼 (nàme)
well then, so
下雪 (xiàxǔe)
to snow
尤其是 (yóuqíshì)
particularly, especially
教材音檔 Audio Files
本文內容及音檔來源: 華語簡易通
For more audio files, visit the center's Web site at: http://mtc.ntnu.edu.tw/book/book-show-6.html
國立臺灣師範大學國語教學中心提供
Provided by NTNU Mandarin Training Center: http://www.mtc.ntnu.edu.tw/
COPYRIGHT © 2022 國立臺灣師範大學國語教學中心 ALL RIGHTS RESERVED
Comments will be moderated. Keep comments relevant to the article. Remarks containing abusive and obscene language, personal attacks of any kind or promotion will be removed and the user banned. Final decision will be at the discretion of the Taipei Times.