Highlight: Subtropical Independent Film Festival
Eighteen offbeat and eccentric short films from 11 countries will be showing tomorrow at the inaugural Subtropical Independent Film Festival.
"We show films that ask more questions than they answer," festival director Barry Hall says. "We don't want to limit it to purely avant garde and experimental films … basically any film that's in some way unorthodox and wouldn't maybe be seen by a mainstream audience."
The selections, which range from between five and 20 minutes long, are divided into two programs that are each shown twice tomorrow. The evening screenings will feature question and answer sessions with the two Taiwanese directors, as well as filmmakers dialing in from the Philippines and Denmark.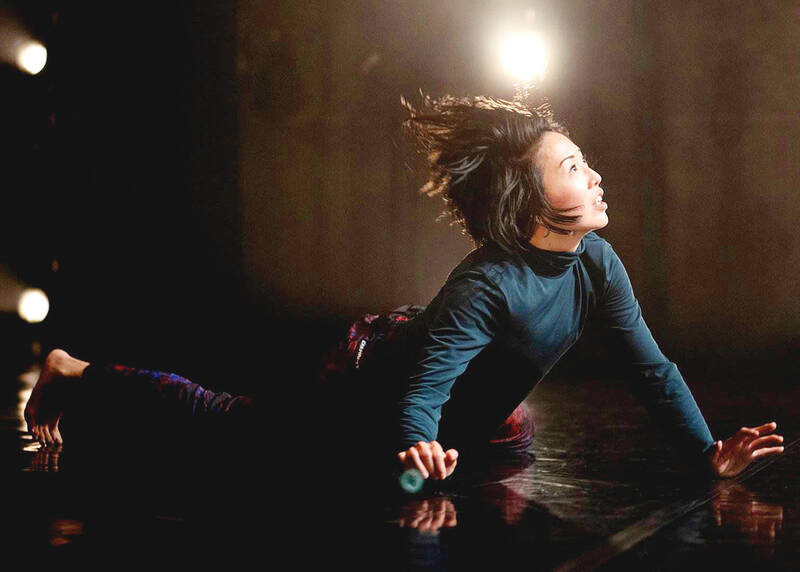 Ba(ME), directed by Michael Garrett, UK (2022).
Photo courtesy of Subtropical Film Festival
"A lot of filmmakers won't even submit to a first year film festival, but the average quality was much better than what I had expected," Hall says.
■ Tomorrow, Program A shows at 1:30pm and 5:30pm, Program B shows at 3:30pm and 8pm, Like Space (萊客共享空間), 8F, 42 Xuchang St, Taipei City (台北市許昌街42號8樓)
■ NT$250 in advance, NT$275 at door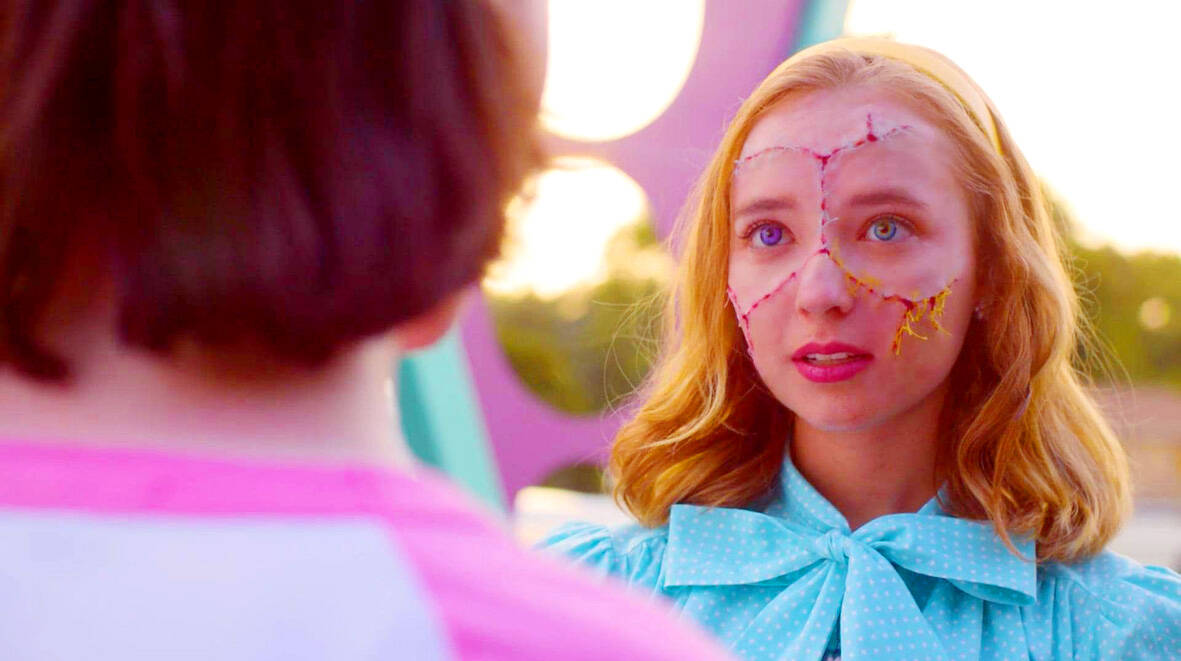 Everytime We Meet for Ice Cream Your Whole Fucking Face Explodes, directed by Anthony Cousins, US (2022).
Photo courtesy of Subtropical Film Festival
■ Visit www.facebook.com/SubTropicalIFF for more information
Comments will be moderated. Keep comments relevant to the article. Remarks containing abusive and obscene language, personal attacks of any kind or promotion will be removed and the user banned. Final decision will be at the discretion of the Taipei Times.