Other releases
Butterfly on a Wheel
This thriller barely got released in the US before going to cable (under the name Shattered), but Pierce Brosnan completists might get a kick out of seeing him abduct a couple's daughter and subject all three to various torments.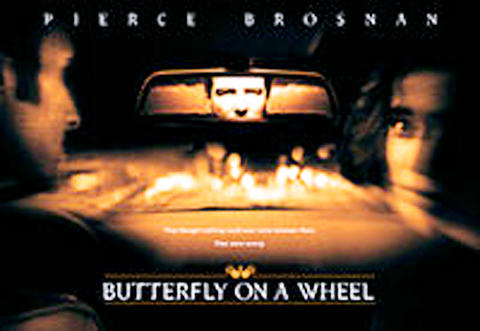 Butterfly on a Wheel
Ghost of Mae Nak
A British cinematographer helms this Thai ghost story set in present-day and early 20th century Bangkok. A man lies comatose after an accident, and his wife must dig deep (literally) to uncover the secret of the ghost that protects and threatens their lives. Film Threat magazine likens the death scenes to those in the Final Destination series.
Doraemon: The Movie 2007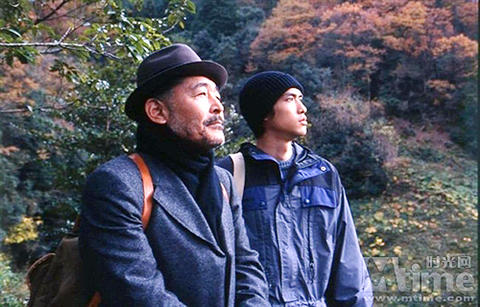 Photo Album of the Village
This, the latest in the decades-old series of animated films for kids featuring our best blue friend, involves a dinosaur egg. Released last year in Japan as Doraemon: The Movie 2006.
Memories of Tomorrow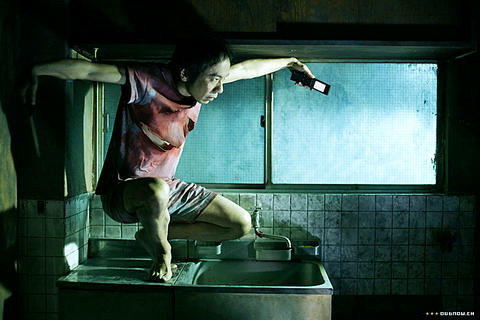 Nightmare Detective
Ken Watanabe of The Last Samurai fame was the driving force behind this Japanese drama. He stars as an advertising executive who succumbs to Alzheimer's disease as his family struggle to adjust. A weepie, to be sure, but by most accounts very well done.
Nightmare Detective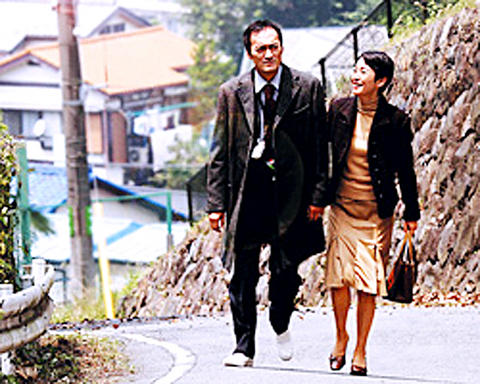 Memories of Tomorrow
The most brutal entry for the week comes from director/cinematographer Shinya Tsukamoto, perhaps best known for Tetsuo: The Iron Man. Pop star Hitomi is a detective probing a series of suicides; with the help of a mysterious man who analyzes dreams, she faces her own demons and the demonic killer. Variety describes the film's style as "recalling David Lynch at his most perverse." A sequel is in production.
Photo Album of the Village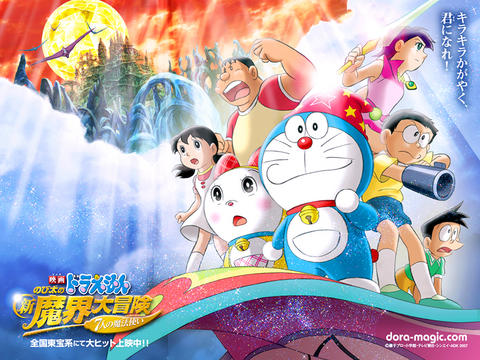 Doraemon: The Movie 2007
This Japanese drama from 2004 is set in a mountainous town threatened by construction for a dam. An aging photographer calls his son back from the city to help him make a record of the people of the community before it is destroyed. In so doing, their troubled relationship changes.
Ghost of Mae Nak
Comments will be moderated. Keep comments relevant to the article. Remarks containing abusive and obscene language, personal attacks of any kind or promotion will be removed and the user banned. Final decision will be at the discretion of the Taipei Times.