Classical DVD Reviews
Shostakovich Against Stalin

The War Symphonies

Gergiew, Kirov Orchestra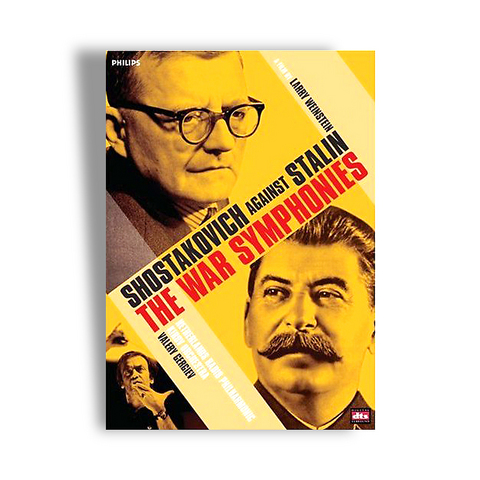 Philips 074 3117

"Life is better, life is merrier," the tyrant Stalin boasted in the 1930s while the whole population lived in terror. "Let's drink to life not getting any merrier," went a sarcastic toast of the time.
Thirty million people were killed on Stalin's orders asserts conductor Valery Gergiev on the wonderful DVD Shostakovich Against Stalin: The War Symphonies. Shostakovich was the Soviet Union's most renowned composer, too famous to be killed off, but not too famous to be intimidated. This DVD is a film about Soviet life in the 1930s and 1940s, focusing on the ways the composer was bullied into a sort of conformity and responded with increasingly ironic music. You see his friends, now very old, telling how he really felt, and ordinary citizens describing how horror succeeded horror, first repression on a huge scale, then war. The interviews and historical footage are interspersed with extracts from Shostakovich's symphonies of the time, mostly played by the Kirov Orchestra under Gergiev. "My symphonies are tombstones," Shostakovich once declared — tombstones to the millions dead after the famines brought on by collectivization, and to the dead in the Second World War.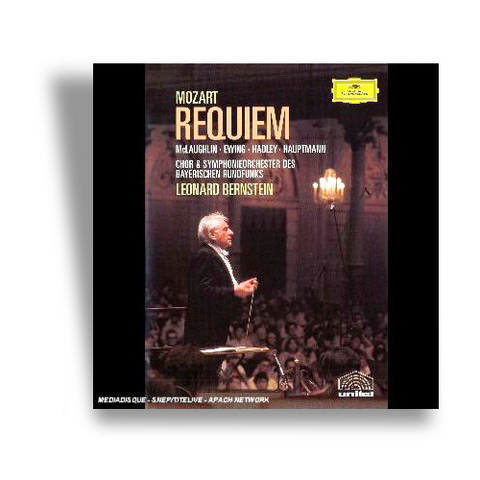 "This is not music to be played like Tchaikovsky or Brahms," says Gergiev. How right he is. Indeed, to hear such things played after listening to people recount how some ate the limbs of corpses during the terrible siege of Leningrad (and who could blame them?) is to hear the sounds of hell in the rasping trombones, wailing flutes and shrieking strings.
Don't miss this DVD, even though it has some shortcomings. First, much of the quoted material comes unattributed from Testimony, a book Shostakovich is supposed to have written secretly, denouncing the regime, but the authenticity of which is disputed. Secondly, we surely could have done with some symphonies complete. There's a 70-minute bonus of isolated movements, but it's in audio only. If it had been filmed, and of complete works, this would have been a near-perfect product. But it's pretty marvelous, nonetheless.
Haydn String Quartets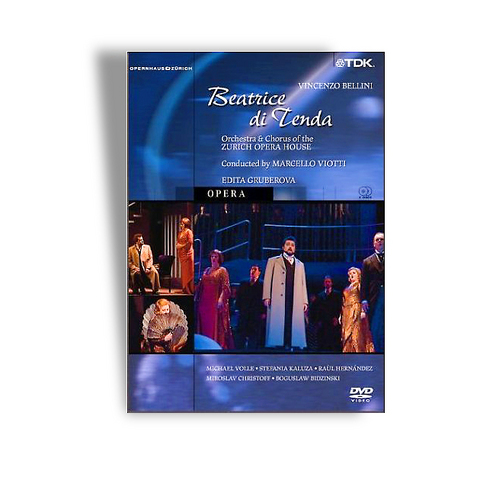 The Lindsays
Kumho Chamber Music Festival

Opus Arte 0920 D

The UK's Lindsay Quartet was one of the best in the world until it suddenly announced last year that it was disbanding. It was particularly acclaimed for its recording of all Haydn's 70 or so string quartets, and on an outstanding pair of DVDs we see the four men playing seven of them at the Kuhmo Chamber Music Festival in Finland in 2005. Each quartet is given a brief verbal introduction, then performed. In addition there's extra material of the members talking about music and the quartet playing, cycling through the Finnish woods, and of the Danel Quartet rehearsing some Mendelssohn.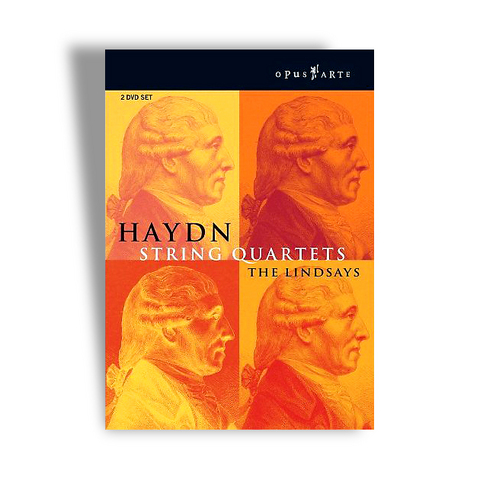 These DVDs are to be relished over a long period of time — you need to hear each quartet many times before it renders up its essence. They also led me to ponder on the lives of such dedicated men, living with and playing such masterpieces on a daily basis (and far more of Haydn's quartets are masterpieces than might be imagined). For the record, the works they play are Opus 20 No's: 2 and 5, Opus 33 No: 3, Opus 54 No's: 1 and 2, and Opus 75 No 3.
Mozart Requiem
Leonard Bernstein

McLaughlin, Ewing, Hadley, Hauptmann

DGM 00440 073 4135

Mozart died before he could finish his Requiem, and Leonard Bernstein conducted the performance newly released by Deutsche Grammophon in 1988, two years before his own death. It's exceptionally heart-felt, with some very slow speeds. With the rococo sumptuousness of St Mary's Minster, Diessen (in Germany) as background, the effect is very moving. No one claps at the end (despite the presence of a small audience), and the silence is only broken by the tolling of a couple of church bells. Bernstein rather theatrically dabs a tear from an eye at one point.
Of the four soloists, Jerry Hadley and Marie McLaughlin are particularly resonant and strong, and the DVD as a whole is definitely the best of the three DVDs of Mozart's Requiem I've seen.
Beatrice Di Tenda

Vincenzo Bellini

Gruberova, Volle, Kaluza, Hernandez

TDK 82412 100172

Bellini's Beatrice di Tenda was his penultimate opera, coming after Norma and before Il Puritani. It isn't performed often, but the DVD from Zurich Opera suggests that it should be. Bellini's rising and falling lyrical melodies, followed by quick-march choruses, are addictive, and become more beautiful the more often you hear them.
The story is of Filippo, Duke of Milan, who no longer loves his wife Beatrice, and has fallen for a younger women, Agnese. She, though, loves a young man called Orombello, but he loves the soon-to-be-abandoned Beatrice. It's all as frustrating as the triangle of unreturned love in Sartre's bitter little play Huis Clos. The difference is that Filippo is a Renaissance prince, and so has his wife tortured to reveal the names of Orombello's accomplices (Orombello happens to be planning the duke's overthrow).
Edita Gruberova sings the twice-tormented Beatrice with professional bel canto grace, but the true star is Michael Volle who renders the cruel Filippo with velvet-toned menace and repressed voluptuousness. The setting is brought forward to the 1930s, and good use is made of Zurich's revolving stage. Marcello Viotti conducts the local orchestra with appropriate grace, and the result is a recording of an unjustly neglected opera that can be firmly recommended.
Comments will be moderated. Keep comments relevant to the article. Remarks containing abusive and obscene language, personal attacks of any kind or promotion will be removed and the user banned. Final decision will be at the discretion of the Taipei Times.