Netflix Taiwan to charge for account sharing
Netflix on Wednesday said it is to charge NT$100 more per month for each user that is not part of the same household.
Under the plan, the streaming service is to limit viewership to people who live in the same household. If a member wishes to add people outside of their address, they must pay NT$100 more per person every month.
No additional viewers can be added to the NT$270 per month "basic" account.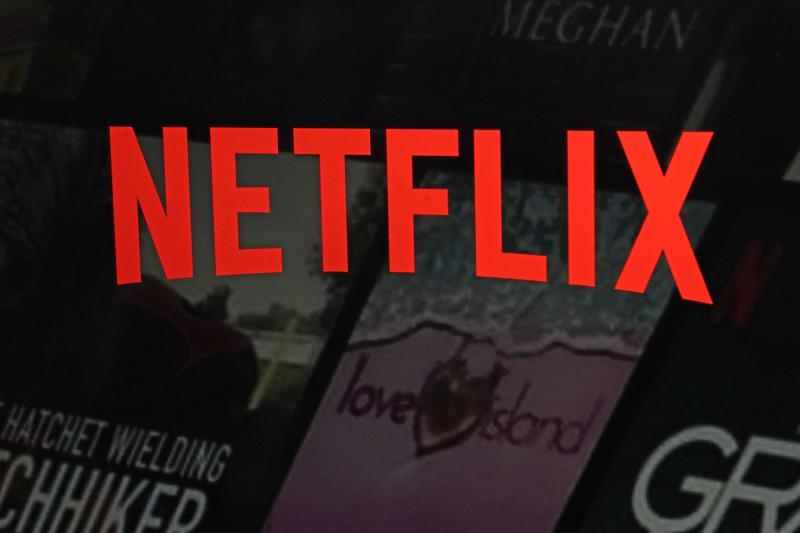 The Netflix logo is displayed on the company's Web site on Feb. 2 in New York.
Photo: AP
"Standard" accounts (NT$330) can add one user, while "premium" (NT$390) accounts can add two users.
The company has said that people in the same household would still be able to view Netflix while traveling, although it has not specified how it authenticates identities.
The added user would have their own account and password, paid for by the person who invited them, Netflix said.
Added accounts would only be able to watch or download content on one device at a time, and must be activated in the same country as the primary account holder.
Netflix has already implemented the new pricing scheme in other countries as it tries to crack down on password sharing.
It first trialed the policy last year in Latin America, and in February rolled it out to Canada, New Zealand, Portugal and Spain.
Netflix on Tuesday said the policy is now to come to more than 100 countries, including Taiwan and the US, and has already begun informing members.
Comments will be moderated. Keep comments relevant to the article. Remarks containing abusive and obscene language, personal attacks of any kind or promotion will be removed and the user banned. Final decision will be at the discretion of the Taipei Times.