PC game reviews
Winning Eleven 8

Publisher : Konami

Platform: PC, PS2 and X-Box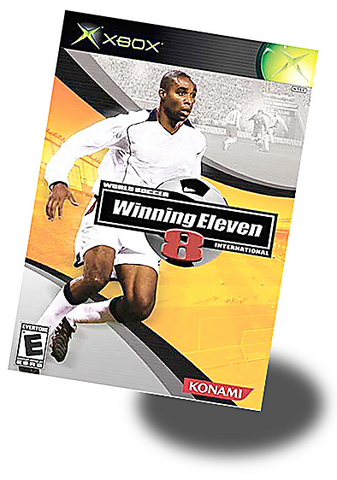 Taiwan Release: Currently available

Since its debut almost six years ago, Konami's Winning Eleven series has been outclassed and outplayed by rival soccer games for one simple reason -- it has never had official licenses to use real uniforms and real player names.
All that has changed this year as Konami has finally acquired licenses to use real uniforms and real players from the Italian, Spanish and Dutch leagues. Along with being the first Konami soccer game to have been granted a limited number of licenses, Winning Eleven 8 is the first in the series to appear as an X-Box console system game.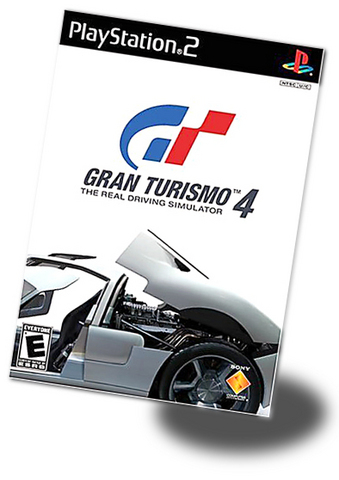 The number of real clubs and players may still pale in comparison to Electronic Arts' annual FIFA series, but it is a start and makes this year's Winning Eleven a much more enjoyable play than previous editions. As well as featuring 136 club teams, 57 national teams and allowing players to control over 4,000 players, Konami has made quite a number of cutting-edge improvements, both on and off the pitch.
The game's interface and menu screens are much easier to navigate and the "Career Mode" is far more complex and engrossing than that of any of Konami's big-name rivals.
For novice soccer fans, the game features the most in-depth training mode of any PC/console soccer game and for those looking for that extra slice of realism Winning Eleven 8 boasts the first ever onscreen referee. Not that the man in black does very much, but his presence certainly adds to the overall feel of the game.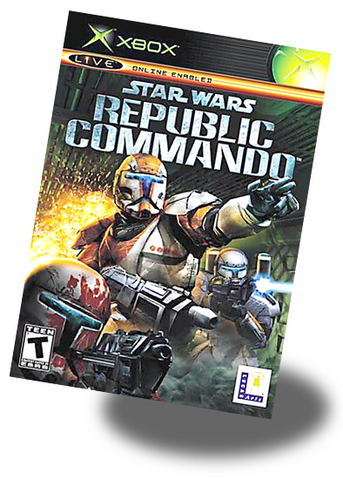 As has become the norm, Konami's graphics are superb and the AI unbeatable. Game play is fluid and a lot less arcade-like than several other top-selling soccer games. Players both look and act like their real-life counterparts and even have changeable facial expressions.
Gran Turismo 4

Piblisher: SCEA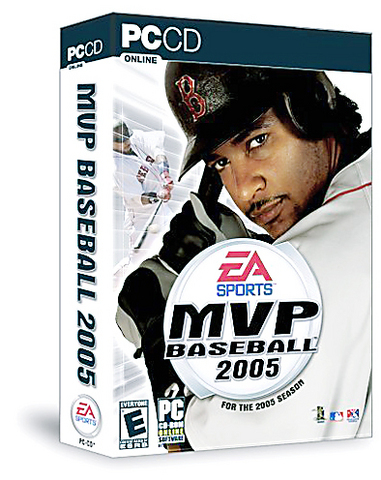 Platform: PS2

Taiwan Release: Currently available

The Gran Turismo series has long been the defining and most breathtaking of all vehicular console games. Since 1998, nearly every driving simulation has tried to emulate GT's, but very few have come close to matching the series' state-of-the-art graphics and sound production, realistic driving experience, whopping car rosters and stunning courses.
Gran Turismo 4 gives car enthusiasts the chance to take the wheel of more than 600 cars. Be they classic 1960s street cars, 1970s muscle cars, Japanese family cars from the 1980s and 90s, concept cars or even classics like the Model T Ford, GT 4's roster is impressive.
Along with featuring an increased number of cars, GT 4 has also enlarged its course inventory. Players can choose to race on more than 50 courses ranging from real-life racetracks to inner-city circuits and rally courses. While many of the driving environments are now based on genuine circuits and cityscapes, longtime fans of GT can still race on the classic fictional circuits Grand Valley Speedway, Deep Forest Raceway and the annoying and trying Trial Mountain.
In addition to improved circuits, crowd scenes are now rendered in full 3D and in the game's rally modes, spectators will, on occasion, leap onto the tracks in order to take photos of oncoming vehicles and shout words of encouragement. While doing wonders for the games aesthetics, the addition of pedestrians and spectators doesn't really work.
You still can't hit any of the spectators or pedestrians and the invisible barrier that stops cars from careening over cliffs and into buildings is still very much part of the game. As is the series' lack of a "damage mode," which might please those who enjoy driving, but will possibly annoy gamers used to more crash-and-burn-oriented driving simulations.
Star Wars: Republic Commando

Publisher: :ucas Arts

Platform: X-Box and PC

Taiwan Release: Late March

Over the past five years, PC/console gaming Star Wars fans have been pampered with a myriad of games ranging from first-person shooters to third-person adventure games and time-consuming strategy games. The latest in this seemingly endless Star Wars series is a squad-based first-person shooter that sees gamers leading a three-man squad of Republic Commandos behind enemy lines.
Set in a time period between Star Wars: Episode I -- The Phantom Menace and Star Wars: Episode II Attack of the Clones, Republic Commando has been produced very much in the same vein as Halo. Graphical effects are superb and, while this reviewer didn't find Republic Commando as riveting as last year's third-person hit, Star Wars: Battle Front, the game is still hugely entertaining.
In a first for Star Wars games, Commando includes blood splatter and allows players to give specific orders to members of their squad. A single command button keeps this simple and includes basic orders such as to open fire and take cover, as well as more complex orders.
While the graphics are top notch and the sound impressive, the slowness and unease with which the game's characters move can prove an annoyance, especially when players are being pursued by heavily armed Super Battle Droids intent on laying waste to any and all Republican troops.
MVP Baseball 2005

Publisher: EA Sports

Platform: PC, PS2 and X-Box

Taiwan Release: Late March

A long with its FIFA and NBA series, Electronic Arts' annual MLB game is one of the most sought-after titles worldwide. Like the huge advancements EA incorporated into this season's soccer and basketball games, MVP 2005 also features a host of changes that both enhance game play and allow players to become more immersed in the world of pro baseball than ever before.
Like its predecessors, MVP 2005 features all of the 30 official Major League teams and stadiums and gives gamers control over more than 1,000 individual players from not only the top teams, but also from Minor League clubs. And for the first-time players can create their own tournaments for both PS2 and X-Box online modes.
While gamers can still play head-to-head games in the standard "Exhibition Mode," they will be spending most of their time in one of the game's two franchise modes. MVP 2005 comes with two great franchise modes, both of which are the most comprehensive of any EA Sports title.
"Dynasty Mode" allows players to manage a team for a staggering 120 seasons and gives them the chance to take responsibility for everything from line-ups to trading. The in-depth "Owners Mode" takes the games to new heights. It expands on the basics of the "Dynasty Mode" and gives gamers even more say over how their club is run.
Whatever mode gamers choose, MVP 2005 gives baseball fans the most realistic baseball gameplay experience with new moves and a much more user-friendly interface. In addition to game play, the game also allows hardcore players to flip through pages of statistics in 64 different categories.
Comments will be moderated. Keep comments relevant to the article. Remarks containing abusive and obscene language, personal attacks of any kind or promotion will be removed and the user banned. Final decision will be at the discretion of the Taipei Times.