Australian Ballet dancers to take industrial action
Dancers of the Australian Ballet are to take industrial action for the first time in more than four decades, after negotiations with management over a new workplace agreement reached an impasse on Monday.
Dancers are expected to "hold the curtain" at today's performance in Melbourne, meaning the show Identity, a program of two original works, would be delayed by 15 minutes.
Ballet management is responding by canceling a one-off bonus performance of a new short work that was scheduled to take place after tonight's show, in a move the Australian Media Entertainment and Arts Alliance (MEAA) has called "punitive," but management said was unavoidable, given the scheduled performance would run overtime.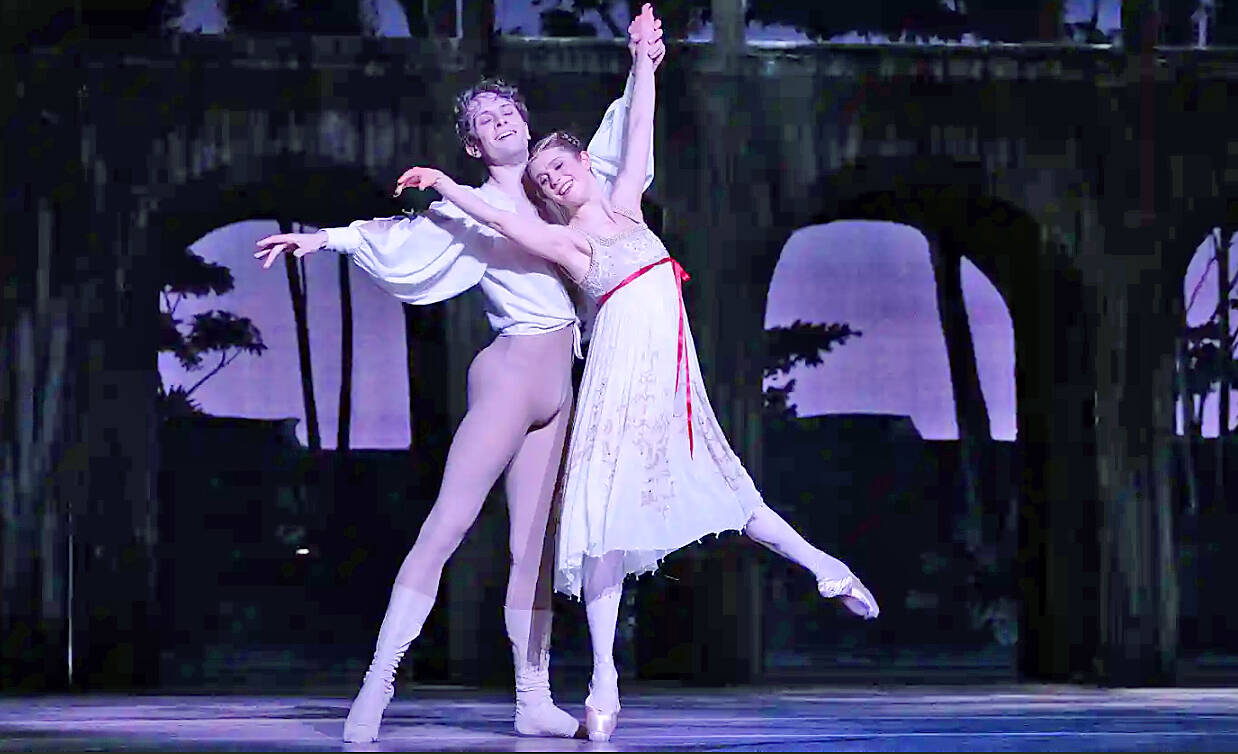 Callum Linnane and Sharni Spencer in the Australian Ballet's recent production of Romeo and Juliet. A full-on strike by dancers has not been ruled out.
Photo: The Guardian
"It will be rescheduled to give it the prominence it deserves," the company said in a statement.
A full-on strike by dancers has not been ruled out.
The last time that happened was 42 years ago, when they stopped work for 26 days and some shows had to be canceled.
In 2017, dancers filed for protected industrial action at the Australian Fair Work Commission when negotiations over a new Enterprise Bargaining Agreement stalled, but an agreement was reached that maintained a longstanding clause guaranteeing dancers' pay would keep pace with inflation — something management is seeking to strike out in the new agreement.
The MEAA is calling on volunteers to leaflet today's audience and obtain signatures for a petition to send to the company's executive.
MEAA equity director Michelle Rae said the action was needed to ensure that the future pay of dancers, who experience a comparatively short career, is not eroded by rising living costs.
"Dancers regret that this action is necessary, and the disruption it will cause to enjoyment of Friday night's performance, but they want the ballet audience to be aware of how management is trying to cut their future pay," Rae said in a statement.
"The Australian Ballet's management can avoid the delay to the beginning of the performance by returning to the negotiating table with an improved offer for our members," Rae added.
Dancers have rejected the company's offer of a 1 percent pay rise for the remainder of this year, after receiving a 4.3 percent retrospective "top-up" increase in February — a pay rise that is required under the terms of the previous agreement, to account for inflation last year, which peaked at more than 7 percent.
The Guardian previously reported that 91 percent of dancers voted to commence industrial action earlier this year, after negotiations that began with management in September last year reached a stalemate.
Dancers speaking anonymously said that management had not acted in good faith, as they had agreed to a pay cut of 20 percent and then 50 percent, as theaters across the country were forced to close due to COVID-19.
The dancers later agreed to a pay freeze for the remainder of last year.
The company said the 50 percent pay cut was for only a short period, and in May 2020 it assisted 10 dancers who were experiencing financial hardship with an average payment of A$5,495 (US$3,730) each.
Comments will be moderated. Keep comments relevant to the article. Remarks containing abusive and obscene language, personal attacks of any kind or promotion will be removed and the user banned. Final decision will be at the discretion of the Taipei Times.