華語輕鬆GO EASY CHINESE GO
母親節快樂 Happy Mother's Day
對話 Dialogue
A:五月的第二個星期日是什麼日子,你知道嗎?
A: Wǔ yuè de dì èr ge xīngqírì shì shénme rìzi, nǐ zhīdào ma?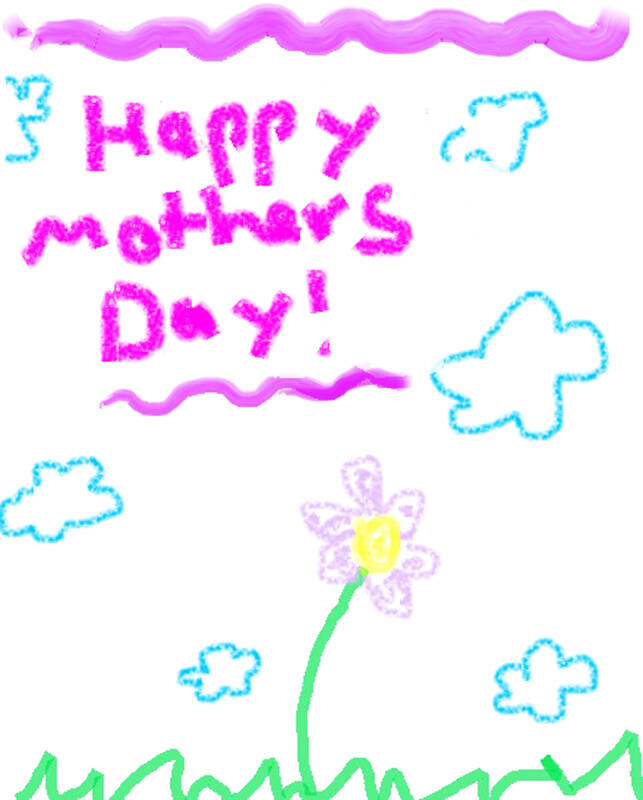 Photo courtesy of Wikimedia Commons 照片:維基共享資源提供
B:當然,這麼重要的母親節,怎麼可以忘記!
B: Dāngrán, zhème zhòngyào de Mǔqīnjié, zěnme kěyǐ wàngjì!
A:所以你想好怎麼給媽媽慶祝了嗎?
A: Suǒyǐ nǐ xiǎng hǎo zěnme gěi māma qìngzhùle ma?
B:我會買一朵康乃馨送給她,祝她母親節快樂!
B: Wǒ huì mǎi yì duǒ kāngnǎixīn sòng gěi tā, zhù tā Mǔqīn jié kuàilè!
A:才一朵啊?太小氣了吧?
A: Cái yì duǒ a? Tài xiǎoqìle ba?
B:平常就做一個孝順的好孩子,比什麼禮物都珍貴,懂嗎?
B: Píngcháng jiù zuò yíge xiàoshùn de hǎo háizi, bǐ shénme lǐwù dōu zhēnguì, dǒng ma?
翻譯 Translation
A: What is the second Sunday in May, do you know?
B: Of course! Mother's Day is so important, how could I forget?
A: So, have you figured out how to celebrate the day for your mother?
B: I'm planning to buy her a carnation and wish her a happy Mother's Day!
A: Only one flower? So stingy!
B: Being a good child and showing her love and appreciation is more precious than any gift, don't you think?
生詞 Vocabulary
1. 母親節 (Mǔqīn jié) Mother's Day
2. 慶祝 (qìngzhù) to celebrate
3. 朵 (duǒ) measure word for flowers
4. 康乃馨 (kāngnǎixīn) carnation
5. 才 (cái) just, only
6. 小氣 (xiǎoqì) stingy
7. 孝順 (xiàoshùn) filial piety, Chinese parental respect
8. 珍貴 (zhēnguì) precious
教材音檔 Audio Files
國立清華大學華語中心提供
By National Tsing Hua University Chinese Language Center:
Comments will be moderated. Keep comments relevant to the article. Remarks containing abusive and obscene language, personal attacks of any kind or promotion will be removed and the user banned. Final decision will be at the discretion of the Taipei Times.