CD REVIEWS
Just when it seemed safe to write off Britney Spears as a punch line only capable of entertaining people through tabloid escapades, she goes and gets all musically relevant on us.
Blackout, her first studio album in four years, is not only a very good album, it is her best work ever - a triumph, with not a bad song to be found on the 12 tracks.
Granted, a Spears rave should be put in its proper context - it is not like we're talking Bob Dylan here. Spears is a lightweight singer who only flourishes when she has great songs and great producers to supplement her minimal vocal talent.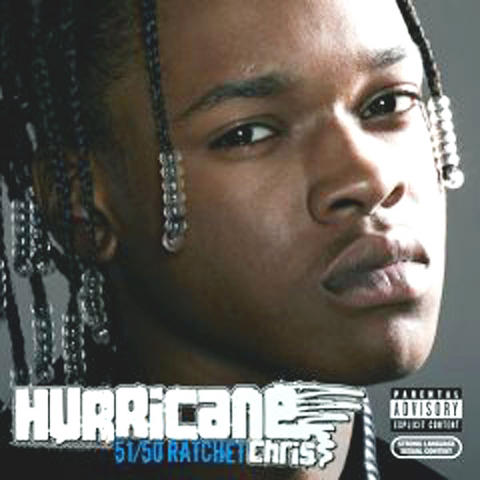 51/50 RATCHET Hurricane Chris Oct. 23
But when she has that help, she is fierce. And she gets that boost on every single track on Blackout, a sizzling, well-crafted, electro-pop dance fest that should return her to pop's elite.
Spears emerges on Blackout as the antithesis of her tabloid persona - confident, sensual, and in control.
"I got my eye on you," she coos on one of the album's best tracks, Radar, a sexy techno groove that you can't help but bounce to. It's all about generating heat on the dance floor.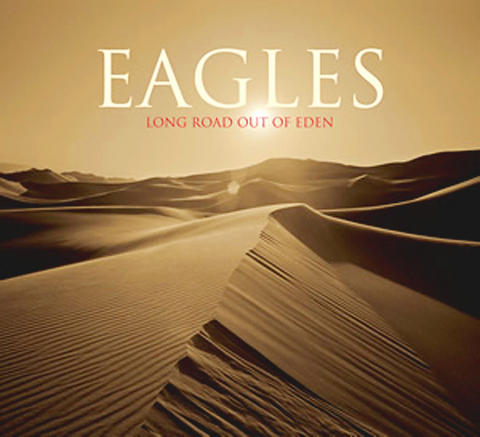 LONG ROAD OUT OF EDEN The Eagles Oct. 30
On the aptly titled Freakshow, produced by Danja (who worked on Justin Timberlake's FutureSex/LoveSounds), Spears gets voyeuristic with a tantalizing promise to get wild in the club. The hypnotic Get Naked (I Got a Plan), also produced by Danja, features Spears breathlessly asking, "What I gotta do to make you move my body," before demanding, "take it off, take it off, take it off."
Listening to Blackout is not only an energetic release, it is also a relief: No, Spears has not completely lost it, and yes, her career has a flicker of fire left.
Two years ago Chris Brown's self-titled debut album had hard hip-hop beats to match his lightweight love songs, and part of his appeal was that he wasn't too old to flash a big smile or flaunt his good manners. His was a simple and hugely effective strategy; in a radio landscape dominated by sordid R 'n' B and gruff hip-hop, Brown out-niced the competition.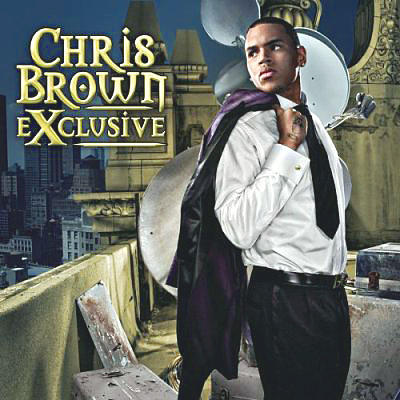 EXCLUSIVE Chris Brown Nov. 6
Now Brown returns as a relative veteran and, as of a few months ago, a legal adult. It hasn't been easy. After a single, Wall to Wall, failed to build momentum, his new album, Exclusive, was delayed. Now he's back on top with Kiss Kiss, the second single, which hit number one on Billboard's Hot 100 chart last week.
Oddly, Exclusive finds a formerly enthusiastic boy sounding a bit anxious about his position as a full-grown lover-man. The album begins with Throwed, a rather inert dance track that's supposed to be a tribute to the homegrown Washington funk sound known as go-go.
Elsewhere he borrows brazenly from R 'n' B contemporaries: With You could almost be a cover of Beyonce's Irreplaceable. Damage, a dreary ballad, isn't improved by the T-Pain-ish vocal processing. I Wanna Be starts with a sotto-voce introduction that's bound to remind listeners of Usher's Burn. It's odd to hear a likable young star sounding so desperate.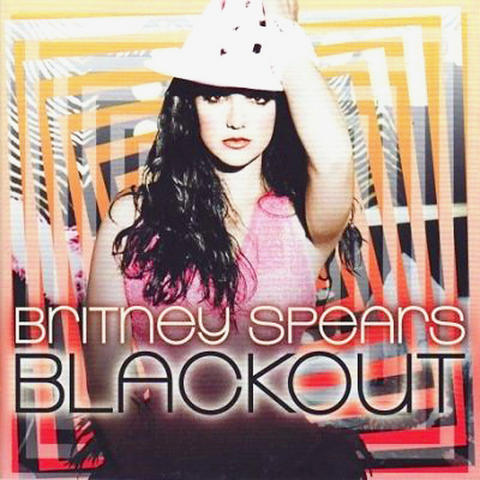 Britney Spears Blackout Oct. 30
But when he relaxes a bit, he discovers that his old approach works as well as it ever did. Hold Up has a squelching bass line and some loopy rhymes from Big Boi, and Lottery is four minutes of Brown in can-I-have-your-number mode. Then there's Down, a thrilling mishmash with a stomping beat, a heraldic electric guitar line, a memorable Kanye West appearance and a monster chorus that should come blasting out of radios sometime in the next few months.
It took the Eagles 28 years and 13 years of reunion tours playing oldies to come up with a new studio album, Long Road Out of Eden. And they could have made most of the album back in 1979. Back then, they were young stars singing well-made, meticulously harmonized, twang-tinged pop songs about the disillusionment and self-pity of a comfortable American life. Now even more world-weary, they cling to their old musical templates.
They sound, all too neatly, like the Eagles of yesteryear in the Almost Gone boogie of How Long, the Tequila Sunrise revamp Waiting in the Weeds and the falsetto funk of Fast Company, which could be a late-1970s Bee Gees take on Life in the Fast Lane.
Not until 12 songs into the album do the Eagles unveil something contemporary: the 10-minute title song. It's their take on the war in Iraq, declaring, "the road to empire is a bloody, stupid waste." The music is customized with what sounds like a duduk, an Armenian flute, and a military snare drum, but it's still the kind of stolid, mid tempo song the Eagles have long relied on, with a guitar solo that virtually reruns Hotel California, stopping unfortunately short of the twin guitars.
With the first couplet of his inescapable hit single, A Bay Bay, the 18-year-old rapper from Shreveport, Louisiana, known as Hurricane Chris established himself as one of hip-hop's most promising young stars. In case it's not already imprinted on your brain: When I holler 'A bay bay,' I'm finna get my groove on/It's so hot up in the club that I ain't got no shoes on. Just like that he painted a vivid, if misleading, portrait of nightlife in northwestern Louisiana.
A mixtape, Louisi-Animal, further revealed his knack for playful, dexterous rhymes. Now, at long last, comes his major-label debut, 51/50 Ratchet. Sadly, it doesn't do much to advance his cause. The beats are puzzlingly dull; Phunk Dawg, the Baton Rouge producer behind A Bay Bay, doesn't contribute anything else to match that song's sleek propulsion. And while Hurricane Chris excels at loopy rhymes that sound like freestyles, this album doesn't give him much chance to show off his antic approach.
The occasional slippery, sing-song refrain hints at the addictive album he might still make one day, with a big budget or without. And his disarming sense of humor remains his greatest advantage. In Leaving You he absent-mindedly repeats his catchphrase, then promptly fesses up, rapping, "This supposed to be a sad song, but I said 'A Bay Bay.'" Bad news and good news, then: "promising" is still the word.
Comments will be moderated. Keep comments relevant to the article. Remarks containing abusive and obscene language, personal attacks of any kind or promotion will be removed and the user banned. Final decision will be at the discretion of the Taipei Times.