Venezuela frees former spy chief who defied Maduro
Venezuela's government has released a former spy chief for former Venezuelan president Hugo Chavez who spent nearly five years in prison for spearheading a movement of disgruntled loyalists that defied the rule of the leftist firebrand's handpicked successor, Venezuelan President Nicolas Maduro.
Miguel Rodriguez Torres departed his homeland on Saturday to live in exile in Spain, said someone close to Rodriguez Torres who spoke on condition of anonymity, because the release had not yet been announced by the Maduro government.
He was accompanied by former Spanish president Jose Luis Rodriguez Zapatero, who had been working behind the scenes to secure Rodriguez Torres' freedom, the person said.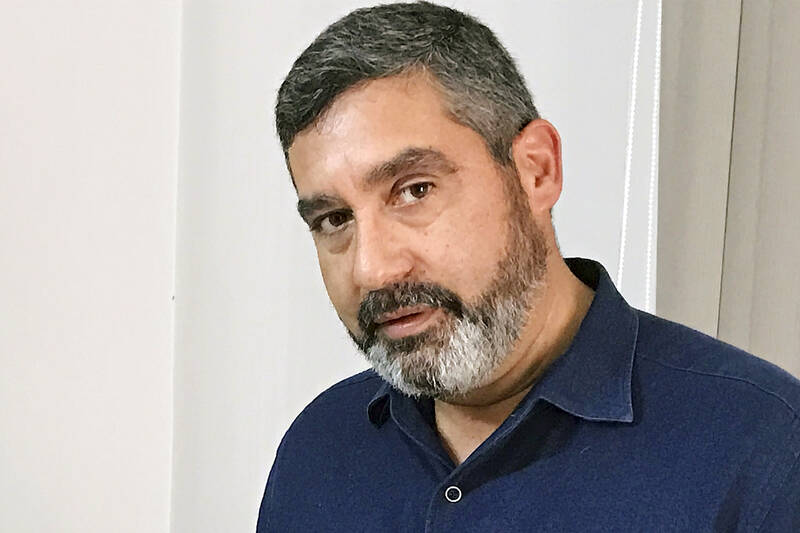 Former Venezuelan minister of the interior Miguel Rodriguez Torres poses for a photograph during an interview at his office in Caracas on April 26, 2017.
Photo: AP
Rodriguez Torres is a former army major general with deep ties inside Venezuela's military, which is the traditional arbiter of the country's political disputes.
He cut his teeth as revolutionary stalwart by partaking in a failed 1992 coup led by Chavez, who was a tank commander at the time.
However, he ran afoul of Maduro by questioning the socialist leader's stubborn adherence to rigid foreign exchange controls blamed for soaring inflation and a cratering currency.
Never embraced by Maduro's traditionally conservative opponents, who despised him for leading a crackdown on anti-government protests in 2014 while serving as interior minister, Rodriguez Torres nonetheless galvanized a small if combative movement of onetime loyalists.
Maduro, who, unlike Chavez, never served in the military, immediately viewed him as a threat. In March 2018, he was hauled away by agents from the Bolivarian intelligence service he once commanded while delivering a speech at a hotel ballroom in which he called for free and fair elections.
Later, he was charged with multiple crimes, including treason and leading a barracks rebellion.
However, he never admitted his guilt and spent most of the past five years at a military prison in Caracas.
Comments will be moderated. Keep comments relevant to the article. Remarks containing abusive and obscene language, personal attacks of any kind or promotion will be removed and the user banned. Final decision will be at the discretion of the Taipei Times.