Film review: And Miles to go Before I Sleep
The Golden Horse Awards-winning documentary explores the various systemic issues that led to the fatal police shooting of undocumented migrant Nguyen Quoc Phi in 2017, while painting a personal portrait of the victim
The bodycam footage of police shooting undocumented Vietnamese migrant worker Nguyen Quoc Phi nine times isn't the most harrowing scene in And Miles to go Before I Sleep (九槍) — it's the ensuing moments, which feels like a suffocating eternity, where Nguyen is left naked on the ground to bleed out.
An ambulance arrives and inexplicably takes a person who was punched in the nose by Nguyen to the hospital first, while officer Chen Chung-wen (陳崇文) repeatedly tells those at the scene not to approach the seriously injured Nguyen because he's dangerous.
This controversial case from 2017 touches upon numerous topics, from appropriate use of police force to migrant worker mistreatment and racism. Nguyen, who was allegedly on drugs, refused to comply with police and attempted to steal a patrol car. He later succumbed to his wounds, while Chen was convicted of negligent manslaughter. He avoided jail time and settled with Nguyen's family out of court. Meanwhile, the Hsinchu County Police Bureau was censured for "inadequate training" leading to the use of excessive force, delay in getting medical help and tampering with crime scene evidence.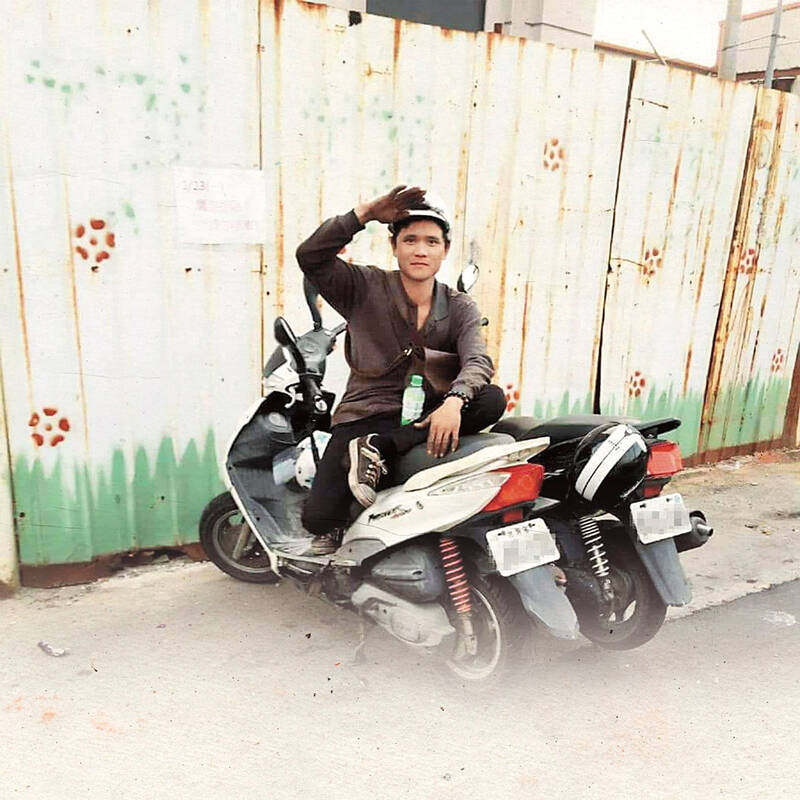 Nguyen Quoc Phi is shown in And Miles to go Before I Sleep.
Photo courtesy of And Miles to go Before I Sleep
Both sides have their supporters. Chen reportedly already used pepper spray and his baton on Nguyen before pulling his firearm, and police reluctance to use their guns for fear of such repercussions has been a point of contention whenever an officer is killed by a suspect. To Chen's family and advocates, Nguyen was a drug-addicted criminal who attacked first, and Chen should not be punished for simply for doing his job.
This perspective is only slightly touched upon in the film, as it mostly avoids getting into the argument of who's right or wrong. The shooting mostly serves as a vehicle to humanize Nguyen and explain the complicated circumstances that drove him and countless others to desperation.
As director Tsai Tsung-lung (蔡崇隆) said in an interview: "What killed Nguyen Quoc Phi wasn't merely those nine shots."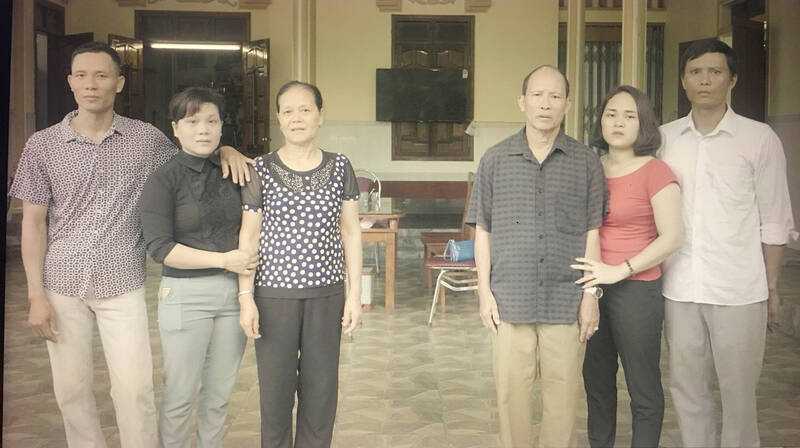 Nguyen Quoc Phi's family is shown in And Miles to go Before I Sleep.
Photo courtesy of And Miles to go Before I Sleep
Tsai interviews Nguyen's family in Vietnam, speaks to his coworkers in Taiwan and intersperses emotional excerpts from Nguyen's Facebook posts about his hardships in Taiwan, his hopes for the future and his yearning for his family. Context is provided through interviews with lawyers, brokers and agencies involved in the hiring of migrant workers, as well as scenes of the various incidents and tragedies involving migrant workers over the years, as well as protests held against their exploitation and abuse.
Mixing calm, atmospheric shots with interviews and news footage, And Miles to go Before I Sleep weaves together a sympathetic, but not overly sentimental portrait of Nguyen and others who have suffered similar fates. These workers don't run away for no reason. In Nguyen's case he was ripped off by his broker and paid significantly less than promised, leading him to flee for better opportunities. Tsai doesn't go into detail, but provides just enough context to give the viewer a general idea of the issue.
One element that's largely missing is a discussion about racism toward Southeast Asians. For example, how did it play a part in the police's seemingly callous actions, especially after the shooting? Endemic discrimination toward migrant workers are briefly mentioned, but the viewers are left to draw their own conclusions.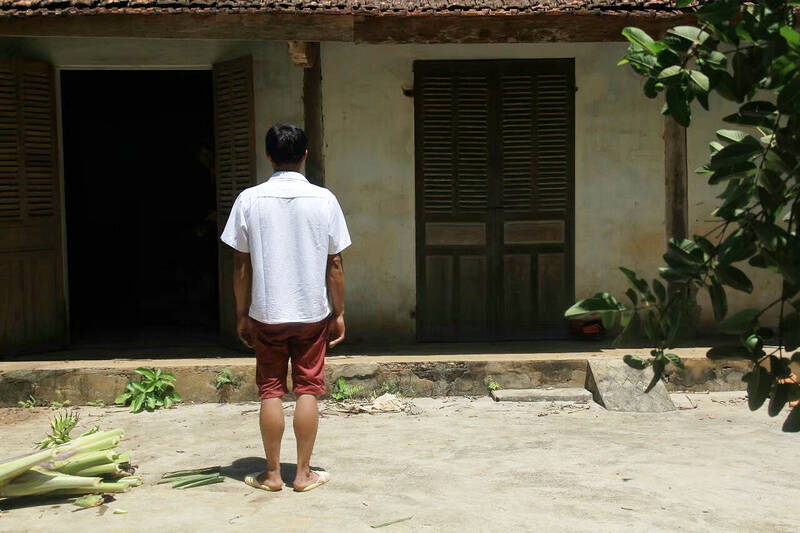 Nguyen Quoc Phi is shown in And Miles to go Before I Sleep.
Photo courtesy of And Miles to go Before I Sleep
Chen's conviction doesn't change the fact that there are still more than 80,000 undocumented migrant workers in Taiwan living under often hazardous and abusive conditions. Like the experts in the film say, major systemic changes are needed, but that has been slow to happen.
Regardless of whether discrimination played a role in the actions of the police, the ongoing debate over appropriate gun use among Taiwanese police officers is also worth exploring, especially after the killing of two officers last August. But that's a topic for another documentary.
Publication Notes
FILM NOTES
And Miles to go Before I Sleep (九槍) Directed by Tsai Tsung-lung (蔡崇隆) Languages: Mandarin, Taiwanese and Vietnamese with English and Chinese subtitles Running time: 90 minutes Taiwan release: In theaters
Comments will be moderated. Keep comments relevant to the article. Remarks containing abusive and obscene language, personal attacks of any kind or promotion will be removed and the user banned. Final decision will be at the discretion of the Taipei Times.