Phison looks to Malaysia for a new R&D site
NAND flash memory controller supplier Phison Electronics Corp (群聯電子) on Tuesday said it is scouting sites in Malaysia to set up a new research and development (R&D) center at the request of customers to diversify from China.
Since the US imposed an export ban on semiconductors to China in October last year, Taiwanese chip companies, including Phison, have faced requests from customers to diversify their manufacturing sites and R&D activities to boost supply chain resilience.
"We are in the process" of building an overseas R&D hub, Phison founder and CEO Pua Khein-seng (潘健成) said in Hsinchu. "It is relatively easier for us to build one in Malaysia."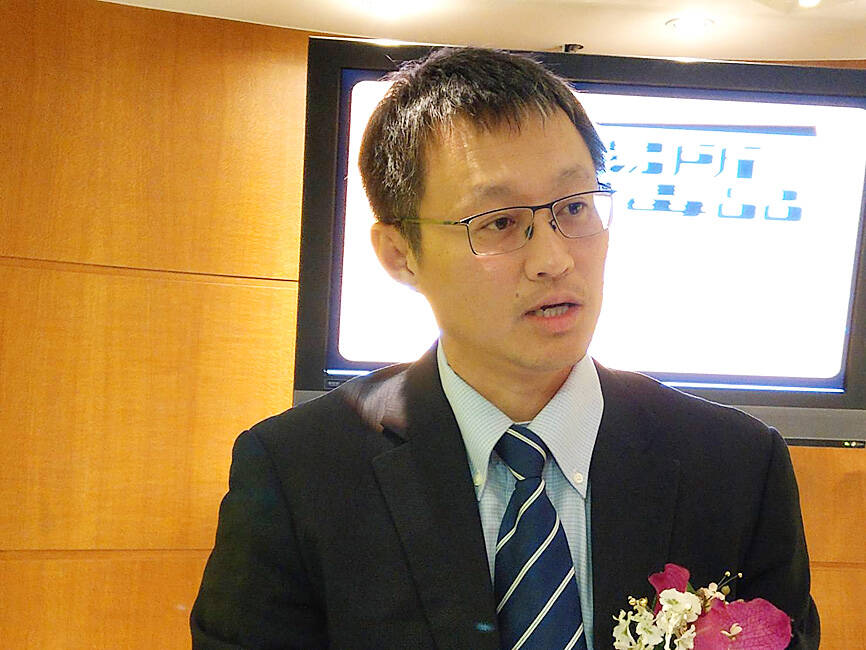 Phison Electronics Corp founder and CEO Pua Khein-seng is pictured at a technology forum in Hsinchu on Sept. 3, 2019.
Photo: Vanessa Cho, Taipei Times
The new center might share part of the workload at the company's R&D hub in Miaoli County, while an R&D center in the US focuses on developing high-end products, Pua said.
Building a new R&D team from scratch is an uphill task and time-consuming, said Pau, a Malaysian.
It is even harder to build one outside Taiwan, which has spent 45 years to develop a comprehensive chip ecosystem and supply chain that is rarely seen elsewhere in the world, he said.
Pua did not disclose a timeline for the Malaysian R&D center, but said customers from the US, Europe and Japan have been calling for it to diversify.
A chronic shortage of talent in Taiwan is another factor that prompted Phison to consider offshoring. As most technology companies in Taiwan are struggling to recruit skilled engineers, Phison sought to tackle the talent gap overseas, Pua said.
"Building overseas R&D centers and introducing overseas talent are vital for Taiwan to address the talent shortage," Pua said.
As of last year, Phison had 2,891 R&D engineers, accounting for 76 percent of its total workforce of 3,800.
Asked about the NAND industry's outlook, Pua said that chip design houses face a bumpy road ahead, but added that market demand should pick up in the second half of this year, after pausing for six to nine months due to macroeconomic uncertainty and inventory correction.
Demand has been recovering at a faster pace lately, as NAND flash memory chips have become much more affordable, he said.
Phison will not follow in the steps of US companies and cut jobs, although the company expects profit and revenue to decline this year, Pua said, adding that it would raise wages and pay bonuses as usual this year.
Phison's net profit last year plummeted 39 percent to NT$5.17 billion (US$169.8 million) from NT$8.43 billion in 2021, with earnings per share dropping to NT$27.71 from NT$41.34.
The company attributed the fall to significant losses at its Chinese subsidiary due to weak demand and logistics disruption amid the COVID-19 pandemic.
Comments will be moderated. Keep comments relevant to the article. Remarks containing abusive and obscene language, personal attacks of any kind or promotion will be removed and the user banned. Final decision will be at the discretion of the Taipei Times.