Direct links will take time, say China observers
Although Taiwan has put into place the "small three links"(小三通), the "big three links" (大三通) will likely take some time given China's unwavering stance on its "one China" policy, observers on the other side of the Strait say. \n"China will be pleased if cross-strait links can be achieved without negotiations, but if negotiations are involved, China will not compromise [on the principle]," said Wu Nengyuan (吳能遠), director of the Institute of Taiwan Studies at Fujian's Academy of Social Science. \nWu urged "top leaders on both sides to set up a mechanism for regular meetings to discuss and exchange views on cross-strait issues." But he noted that China views the "three links" as a domestic issue, which Taiwan officials regard as an obstacle to progress in cross-strait relations. \n"Political obstacles will result in any cross-strait interaction arising from unilateral measures," said Fan Xizhou (范希周), director of the Taiwan Research Institute at Xiamen University. \nFan said that the rights of Taiwanese and Chinese businessmen who conduct cross-strait trade are not protected by their respective countries as China and Taiwan have not conducted any official talks. \nHe said he believed that the big three links would be implemented some time after the resumption of cross-strait talks. \nIn response to Wu's remarks, DPP Legislator Lin Cho-shui (林濁水) said that "China has raised a very impractical bargaining chip by holding onto the `one China' principle." \nLin added that both sides were under pressure to open up the three links -- particularly because China has been developing its information technology industry with investment from Taiwan. \nDPP Secretary-General Wu Nai-jen (吳乃仁) had previously said that "conducting cross-strait negotiations under the WTO framework will best benefit Taiwan [rather than China]." \nBut Wu and Fan both disagreed. \n"If Taiwan plays the sovereignty card in the WTO, she is unlikely to win [support from other countries]," Fan said. \nFan said that most countries in the WTO accepted that Taiwan was a part of China, so Taiwan would be pressured to handle cross-strait issues as domestic affairs under the WTO. \nThe DPP's Lin disagreed. \n"China has not succeeded in forcing WTO members to accept its `one China principle' because all WTO members participate in the WTO as independent tariff and economic entities and care less about issues of sovereignty," Lin said. \nBut Lin added that China had succeeded in forcing Taiwan to accept the status of special customs territory for membership purposes, as well as the stipulation that it can only join the organization after China. \nLin and Fan, however, shared similar views on expanding cross-strait exchanges to enhance mutual trust and understanding, urging both sides to put political ideology aside. \n"China has realized that political problems are not easily solved in a short space of time, so they have put their efforts into cross-strait exchanges in the hope of creating an environment for cross-strait political negotiations," Fan added. \nFan, moreover, gave his approval of the DPP government's efforts in carrying out the "small three links" policy, but urged President Chen Shui-bian (陳水扁) to return to the so-called "1992 consensus," whereby each side recognizes "`one China' with each side having its own interpretation" (九二共識: 一個中國各自表述). \nThe consensus, Fan said, is China's bottom line for the advancement of cross-strait relations is facilitating the resumption of cross-strait talks and the implementation of the big three links.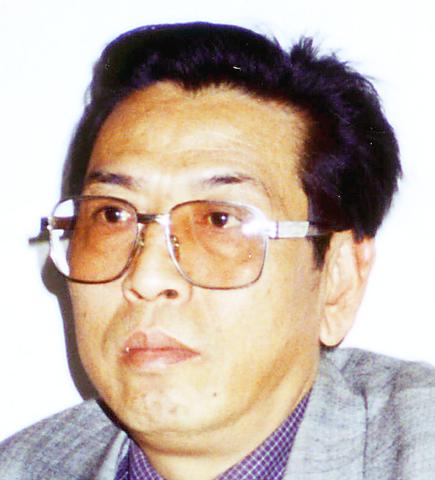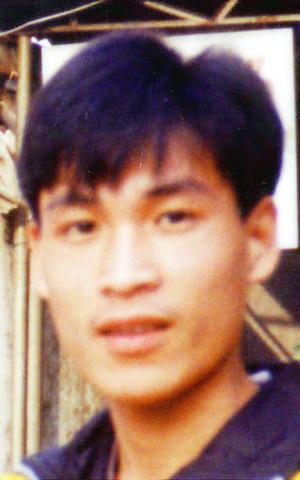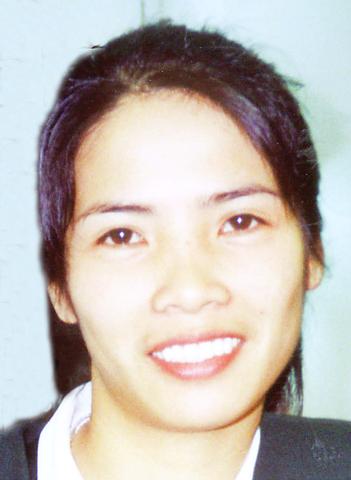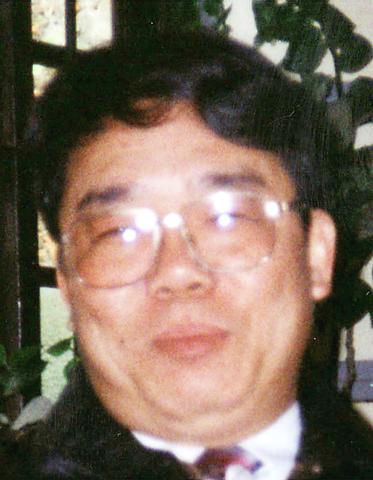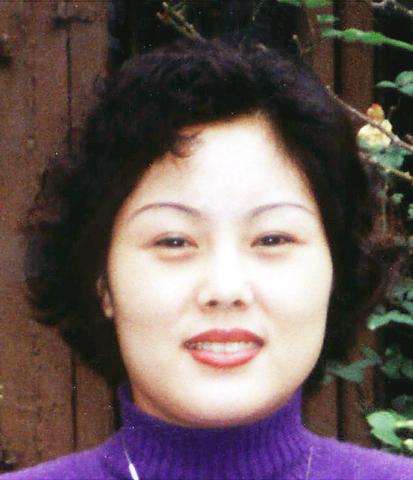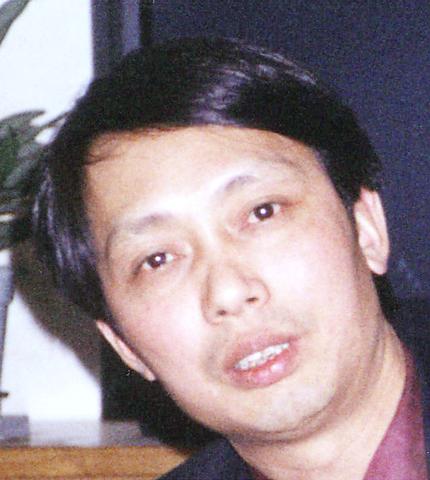 Comments will be moderated. Keep comments relevant to the article. Remarks containing abusive and obscene language, personal attacks of any kind or promotion will be removed and the user banned. Final decision will be at the discretion of the Taipei Times.