華語簡易通 EASY CHINESE FOR YOU
你在看什麼?(二) What are you looking at? (II)
對話 Dialogues
家宏:妳家離捷運站遠不遠?
宜君:不遠,我家就在捷運站附近。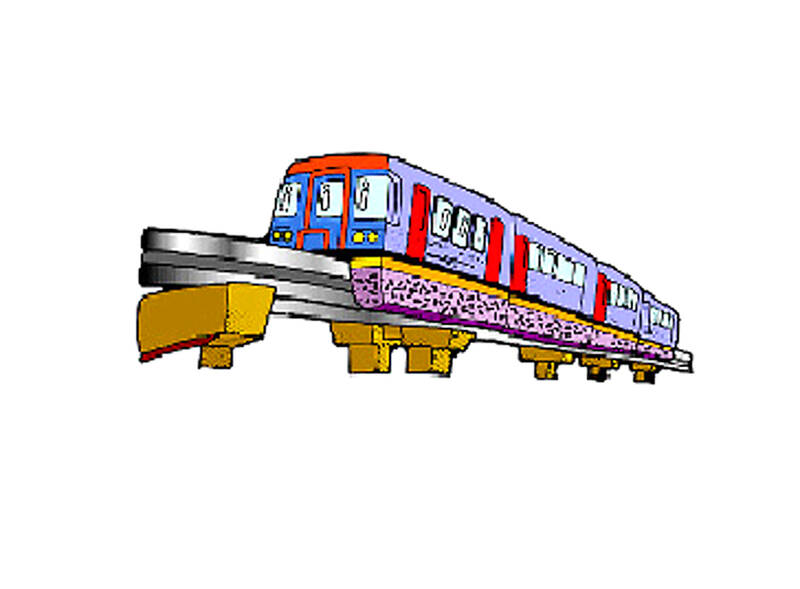 家宏:那好。地圖拿來!我告訴妳。妳坐淡水線,在台北車站下車,從3號出口出去,然後往左一轉,就看見了。妳自己一個人去嗎?
宜君:不,我跟我同學一起去。
家宏:那家百貨公司正好在打折,妳們可以好好地逛逛。
宜君:謝謝你告訴我。
Jiahong: Is it far from your home to the MRT?
Yijun: Not very far. I live near the MRT.
Jiahong: That's great. Let me show you the way on the map. Take the Red / Tamsui Line, get off at Taipei Main Station, and go out at Exit 3, make a left turn, and you're there. Are you going there by yourself?
Yijun: No. I'm going with my classmate(s).
Jiahong: That department store is having a sale. Enjoy and have fun!
Yijun: Thanks for telling me."
詞彙與短語 Vocabulary & Phrase
附近 (fùjìn) neighborhood
告訴 (gàosù) to tell
從 (cóng) from
往 (wǎng) toward / indicate direction
正好 (zhènghǎo) at the right moment
教材音檔 Audio Files
本文內容及音檔來源: 華語簡易通
For more audio files, visit the center's Web site at: http://mtc.ntnu.edu.tw/book/book-show-6.html
國立臺灣師範大學國語教學中心提供
Provided by NTNU Mandarin Training Center: http://www.mtc.ntnu.edu.tw/
COPYRIGHT c 2022 國立臺灣師範大學國語教學中心 ALL RIGHTS RESERVED
Comments will be moderated. Keep comments relevant to the article. Remarks containing abusive and obscene language, personal attacks of any kind or promotion will be removed and the user banned. Final decision will be at the discretion of the Taipei Times.