華語簡易通 EASY CHINESE FOR YOU
你去看醫生了嗎? Have you seen the doctor already?
對話 Dialogues
小惠:你又打噴嚏又咳嗽,去看醫生了嗎?
山本:沒去看。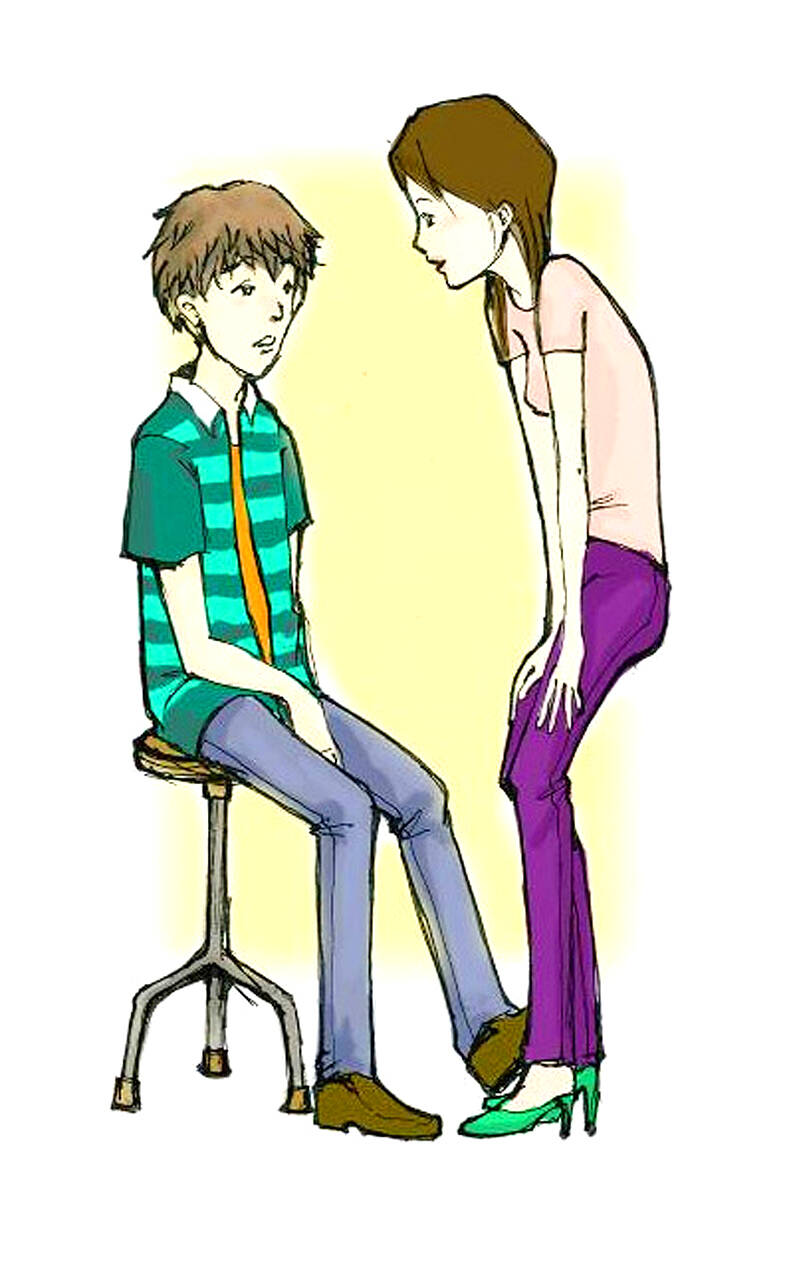 小惠:你為什麼不去看醫生?
山本:因為我很忙,沒時間去。
小惠:我想你去看看醫生比較好。
山本:好。我今天晚上一定去。
Xiaohui: You are sneezing and coughing again. Have you seen a doctor?
Yamamoto: No, I haven't.
Xiaohui: Why didn't you go to the doctor?
Yamamoto: Because I'm too busy, I don't have time to go.
Xiaohui: I think it'd be better for you to see a doctor.
Yamamoto: OK. I will go tonight."
生詞表 Vocabulary
醫生 (yīshēng)) doctor(s)
沒 ((méi) not, have not, did not
為什麼 (wèishénme) why
時間 (shíjiān) time
比較 (bǐjiào) relatively / comparatively
教材音檔 Audio Files
本文內容及音檔來源: 華語簡易通
For more audio files, visit the center's Web site at: http://mtc.ntnu.edu.tw/book/book-show-6.html
國立臺灣師範大學國語教學中心提供
Provided by NTNU Mandarin Training Center: http://www.mtc.ntnu.edu.tw/
COPYRIGHT c 2022 國立臺灣師範大學國語教學中心 ALL RIGHTS RESERVED
Comments will be moderated. Keep comments relevant to the article. Remarks containing abusive and obscene language, personal attacks of any kind or promotion will be removed and the user banned. Final decision will be at the discretion of the Taipei Times.