SPEAK UP ! 雙語會話
How's the house-hunting going? (5/5) 你房子找得怎麼樣了?(五)
B: The other good thing about the apartment we saw is that it is unfurnished. It has a refrigerator and washing machine, but that's it.
A: Why is that a good thing? I thought you would want it to be furnished, so you didn't have to fork out for new furniture.
B: We own most of what we need. We have a bed, sofa, dining table, chairs and a chest of drawers from the last apartment.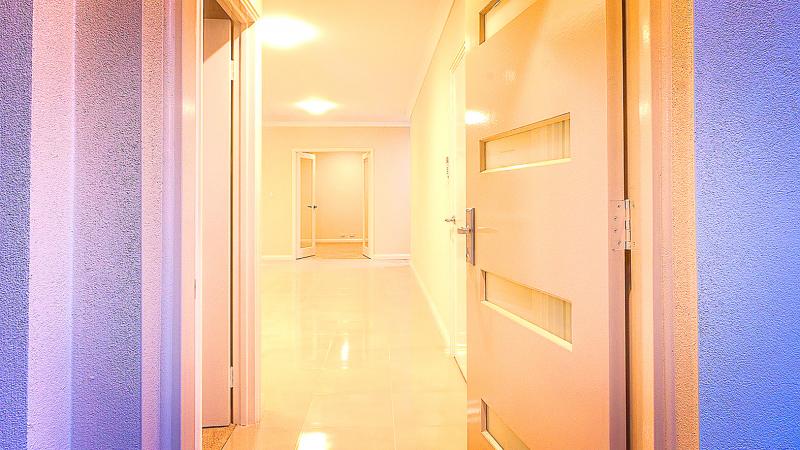 An unfurnished apartment. 一間不附傢俱的公寓。
Photo: Pixabay 照片:Pixabay
A: It's all good then. Don't forget to ask about whether there is a management fee, and remember that you will need to pay the agent: I think they usually ask for half a month's rent.
B: 我們去看的那間公寓,它的另一個優點是不附傢俱,只有冰箱和洗衣機。
A: 為什麼這算優點啊?我以為你希望它附傢俱,這樣就不用自己花錢買新的了。
B: 需要用的,我們大部分都有了。我們有床、沙發、餐桌、五斗櫃,是從上一間公寓搬過來的。
A: 那這樣就沒問題了。別忘記問是不是需要繳管理費,而且你也需要付仲介費,費用通常是半個月的房租。
(Paul Cooper, Taipei Times/台北時報林俐凱譯)
English 英文:
Chinese 中文:
Publication Notes
LANGUAGE TIP 語文小提示
To fork out
This phrase means to spend a lot of money on something, not because you want to, but because you have no alternative but to.
Comments will be moderated. Keep comments relevant to the article. Remarks containing abusive and obscene language, personal attacks of any kind or promotion will be removed and the user banned. Final decision will be at the discretion of the Taipei Times.