Highlight: New Narratives Film Festival
What's the connection between Hakka people and reggae music? Watch The Story of Randy's tonight at the opening event for the New Narratives Film Festival (當代敘事影展) to find out about how Hakka-Jamaican Vincent Chin helped popularize the island's iconic music genre through his record shop. Also on the menu is Chinatown, featuring a Hakka-Jamaican reggae band from Canada. Rounding out the Jamaica-themed night is The Chiney Shop, which looks at Chinese shopkeepers on the island and how they've influenced their adopted homeland.
The night continues on with performances by Golden Chyld, a Chinese-Jamaican reggae artist born in Canada, and Japanese guitarist Ken Ohtake, who plays guitar in a Taiwanese Hakka band. Finally, the festivities draw to an end with a talk, "The Secret History of Reggae," featuring Vincent Chin's son and music producer, Clive, along with Golden Chyld and Hakka-Jamaican filmmaker Jeanette Kong.
Now in its fourth year, the film festival continues to feature a wide range of documentary films that focus on Asia and the Hakka diaspora. This year's theme is "In Between Walls," which is divided into four categories with offerings that touch on topics ranging from the communist movement in Malaysia to a disappearing urban village in Shenzhen, China.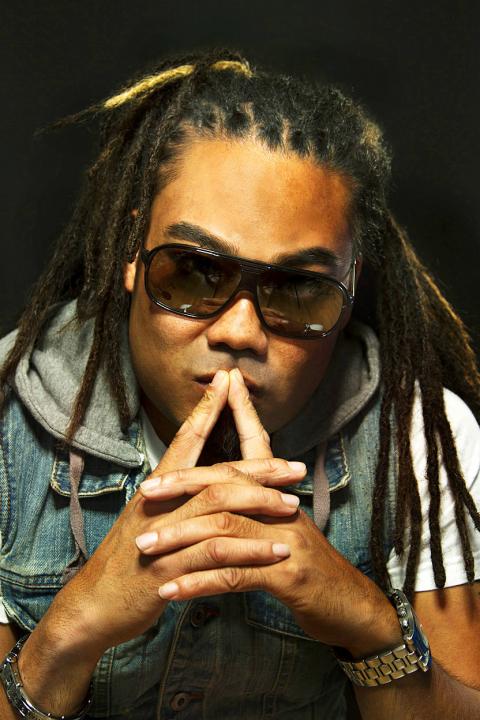 Golden Chyld will perform as well as discuss the history of reggae tonight at the New Narratives Film Festival.
Photo courtesy of new narratives film festival
In addition to the main program, the Bento Cinema series are lunchtime offerings of short films mostly related to the Hakka communities in Taiwan. A number of talks and performances will also take place throughout the festival.
■ Tonight through Oct. 14, Taipei Hakka Cultural Park, 2, Dingzhou Rd Sec 3, Taipei City (台北市汀洲路三段2號)
■ Visit www.nnff2018.com to view full schedule and purchase tickets
Comments will be moderated. Keep comments relevant to the article. Remarks containing abusive and obscene language, personal attacks of any kind or promotion will be removed and the user banned. Final decision will be at the discretion of the Taipei Times.