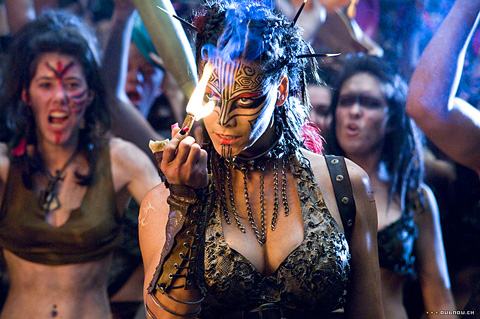 Doomsday
Neil Marshall, director of Dog Soldiers and the excellent The Descent, moves into homage territory with this violent, apocalyptic epic set in Scotland. The area is under quarantine after a virus ravaged it; into this lawless, dangerous zone goes a military unit charged with locating survivors and finding information about the disease. From there it's non-stop, bloody mayhem as the locals prove less than welcoming toward their armed visitors. Reviews largely accuse Marshall on this occasion of overdosing on references to other, better films.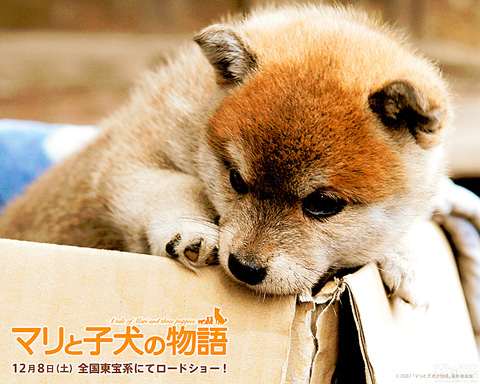 A Tale of Mari and Three Puppies
This is not your standard cutesy animal flick. Mari the dog is living happily with her three new puppies and owners in a home in rural Niigata, Japan, when a savage earthquake strikes. The home collapses, but Mari is able to lead rescuers to those trapped in the rubble. It's not over, though: She and the pups are unable to be winched out and must fend for themselves in dangerous terrain. Based on events that took place during the Chuetsu earthquake of 2004 and bound to leave dog lovers in tears, this film might take on a strange resonance with this week's Sichuan earthquake at the forefront of the public consciousness.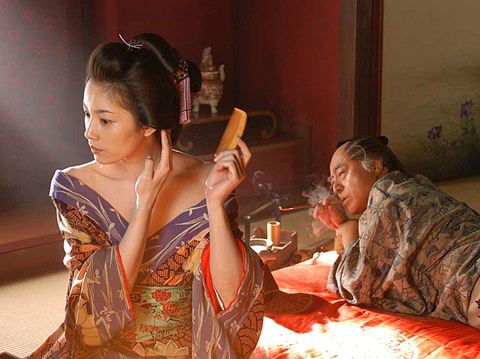 Kaidan
Hideo Nakata, the director of Ringu, offers up an old-fashioned ghost story that may help non-Japanese audiences place some of the imagery in that franchise in an historical perspective. In Kaidan, a curse is visited upon the family of a samurai, whose son later ends up being pursued by his lover's ghost after she dies accidentally by his hand. Stately and traditional, but with a modern helping of grisliness (and a customary J-pop tie-in tune sung by Ayumi Hamasaki).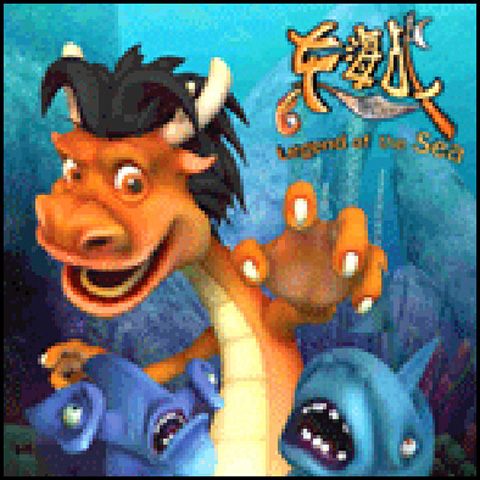 Zodiac: The Race Begins ...
Said to be Singapore's first 3D animated feature, the response in Taiwan could be "So what?" given that it's taken more than two years to get a release here. The story is based on the legend of how the 12 animals in the Chinese zodiac came to be put in order, and includes a bad guy, in the form of a wicked tree spirit, who wants to rob humans of the ability to tell the years apart. Technical and creative departments may disappoint those accustomed to Pixar's excellence.

Starts tomorrow.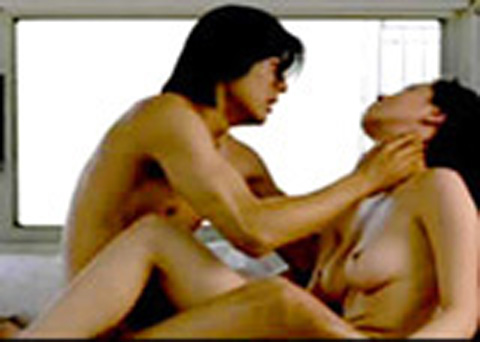 La Belle
La Belle was first released in 2000, and the only reason it warrants a run now in Taipei (other than promoting the DVD) is because it marked a milestone in the depiction of sex on the South Korean big screen. A model and a depressed writer fall in lust and take the viewer along for the ride, except when she dashes away to a less than savory rival. Can a tragic ending be far behind? Pretty pictures and intense couplings might distract audiences from the grindhouse ambience at Ximending's Baixue theater.