[OTHER RELEASES]
Glory to the Filmmaker!
Panned by Variety, praised by the Japan Times, this effort's primary audience is likely to be those who thought Beat Takeshi's performance in Battle Royale was Oscar material. Likened unfavorably to Fellini's 8 1/2 thanks to its self-referential tale of filmmaking hell, Glory to the Filmmaker! plays with narrative, ahem, de(con)struction as Takeshi's film director character finds himself unable to settle on a style. It also has a whiff of the onscreen madness, split personality and violence of Brazil's Jose Mojica Marins ("Coffin Joe"). Confused? Try watching the movie.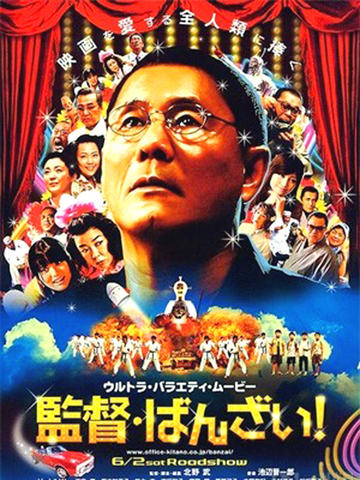 Glory to the Filmmaker!
Naruto the Movie Vol. 4
Naruto, the name of a boisterous young ninja, started as a manga in 1997. Its success has spawned anime TV series and five films; it has also developed a market in the West. In this entry, Naruto and his companions are charged with protecting a shamaness from monstrous creatures in the Kingdom of Spirits. Her premonitions of Naruto's death, however, require him to leave her side so that he can survive, yet doing so would imperil her and leave the world at the mercy of monsters. Also known as Naruto: Shippuden the Movie, the fifth in the series is set for a summer release in Japan.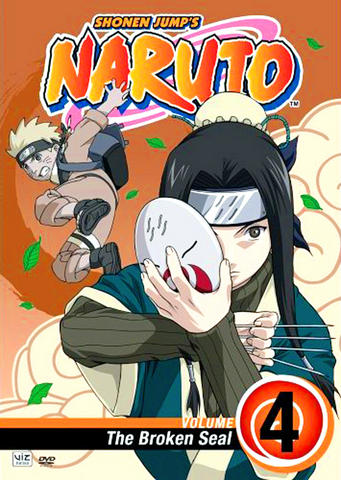 Naruto the Movie Vol. 4
Comments will be moderated. Keep comments relevant to the article. Remarks containing abusive and obscene language, personal attacks of any kind or promotion will be removed and the user banned. Final decision will be at the discretion of the Taipei Times.